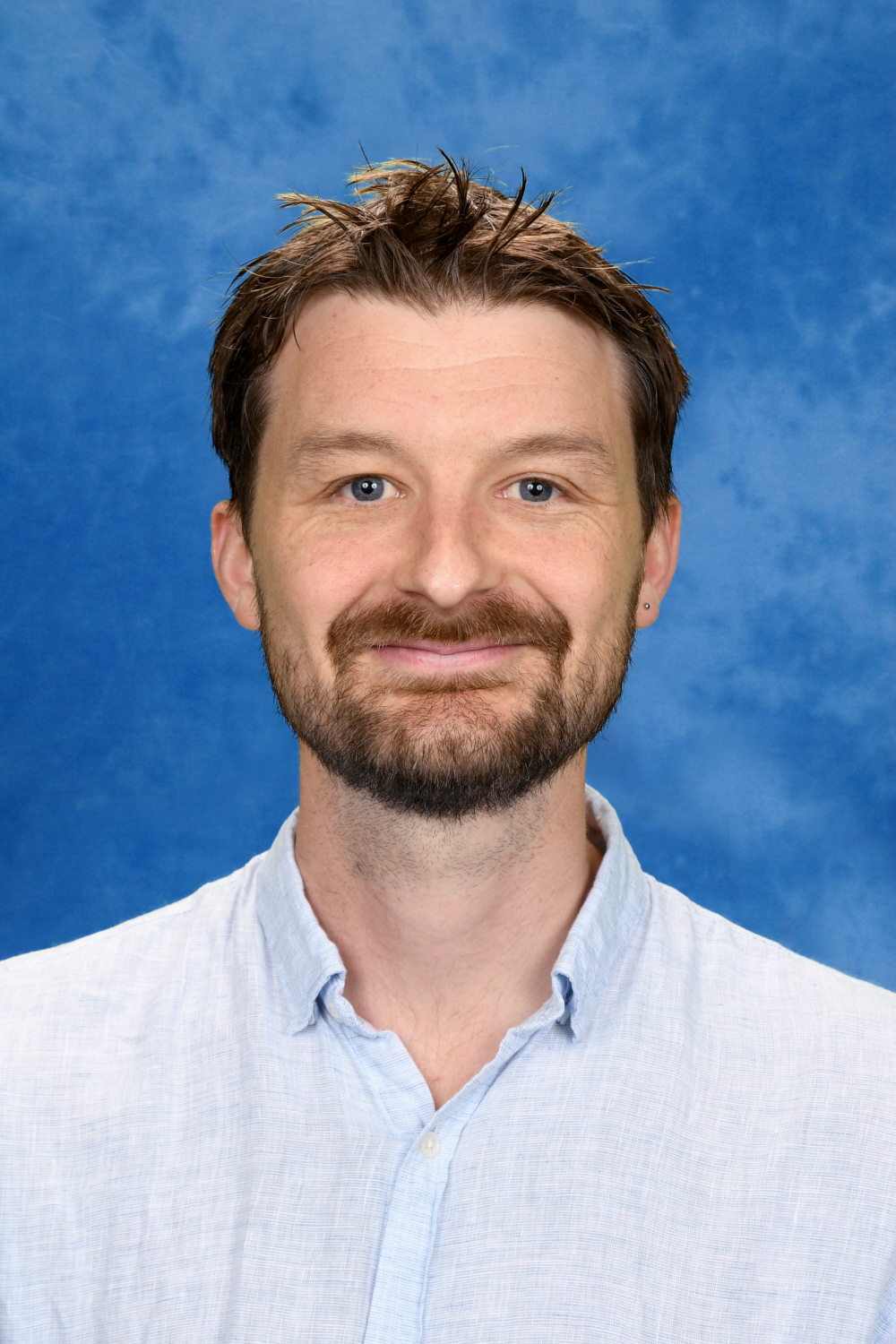 Brendan Gill
Principal

Brendan is an accomplished, progressive and well-respected educator in Catholic Education.

He was most recently Co-Principal of St Aloysius Catholic College. In this role Brendan had co-responsibility for a student population of approximately 965 students from K-10. Prior to taking up the Co-Principal role in 2017, Brendan held numerous roles at the College, including Deputy Principal: Kingston Campus (2013-2016), Curriculum Coordinator (2012), classroom teacher (2010-2012) and Learning Centre Coordinator (2011). Prior to a decade teaching at St Aloysius Catholic College, Brendan taught in the Catholic System in Western Australia.

Brendan's academic qualifications include a Master of Educational Leadership, Bachelor of Teaching and Bachelor of Arts (University of Tasmania) and Graduate Certificate in Religious Education (Australian Catholic University).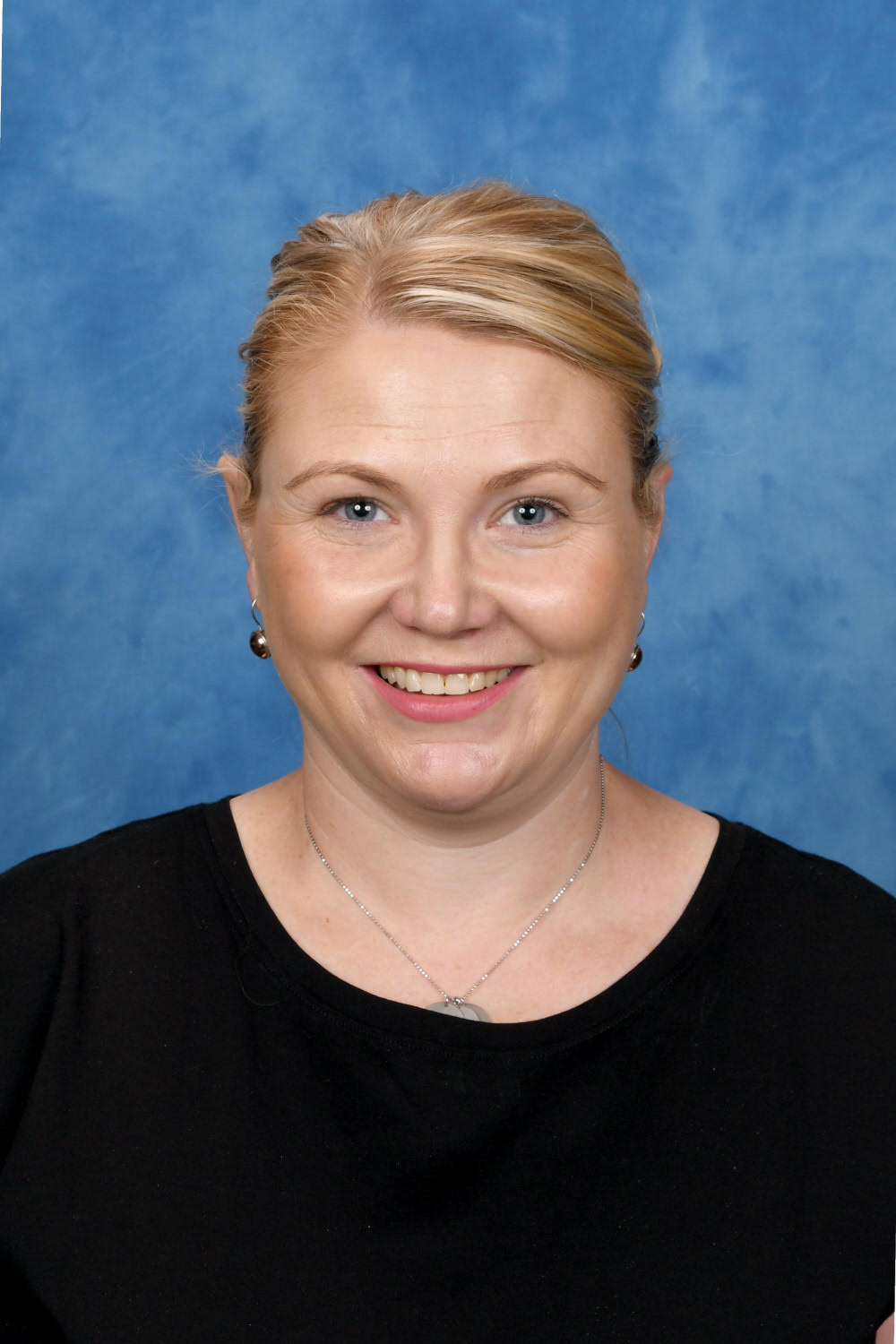 Lauren Hall
Deputy Principal

Lauren was appointed the Deputy Principal at John Paull II Catholic School as of 1 January 2022.

Prior to joining our school community, Lauren was the Director of Primary (K-6) at Mount Carmel College. Before that she held the position of Kindergarten teacher, Acting Religious Education Coordinator, Early Years Leader and Setup for Success Coordinator at St Therese's Catholic School. Lauren is excited to be at John Paul II Catholic School.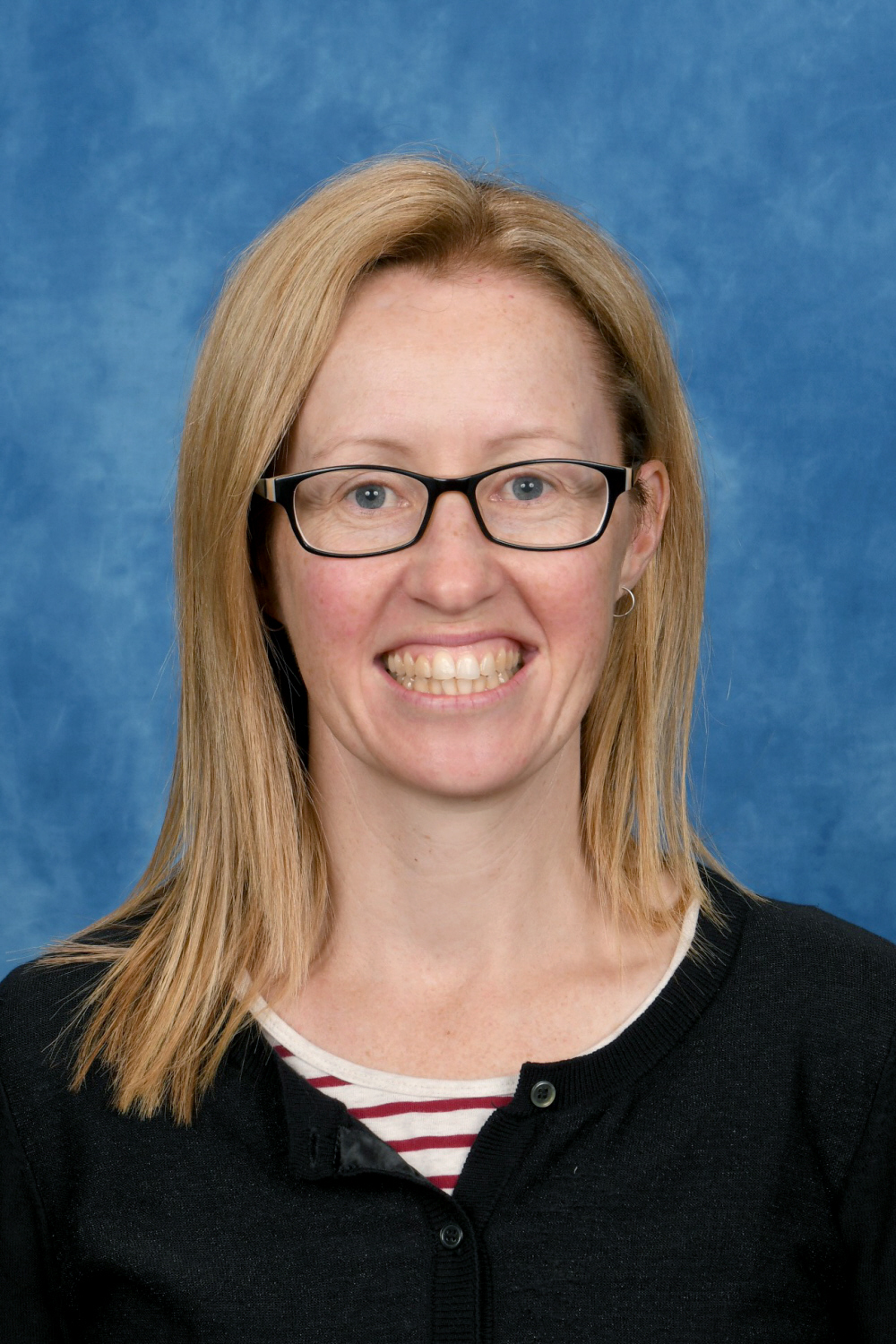 Alison Wightman
Student Support Coordinator

Alison is the Student Support Coordinator at John Paul II. She coordinates the education support programs that provide additional support for individual students. She works closely with teachers, parents and students to support the diverse learning and specific needs in our school community.

The key focus of Alison's role is to support students using evidence-based programs, improving the learning outcomes for students and coordinating the planning processes and resourcing for students with disability and additional needs.

Alison has a Graduate Certificate in Education - Special Education (Flinders University), Bachelor of Education (University of Tasmania) and User Level B Qualification from Pearson Academy.
Theresa Blizzard
Ludo State Operations Manager - CatholicCare Tasmania

Theresa has been in the education and the care sector for over 30 years. She holds an Advanced Diploma in Children Services and a Bachelor of Education in Early Childhood. Theresa has extensive experience in school environments, long day care and outside school hours care. Most of her career has been in leadership positions, where she developed strong connections to the children and families she worked with.

Theresa's goal for Ludo is to ensure that children receive quality care through child-directed learning - that Ludo teachers guide childrens' natural sense of wonder and exploration to learn through play. She believes that strong relationships are the foundation of a sense of belonging and create a readiness to learn and thrive.

Theresa welcomes enquiries or feedback and can be contacted at [email protected] or on 0448 675 213.